Equipment used in our clinic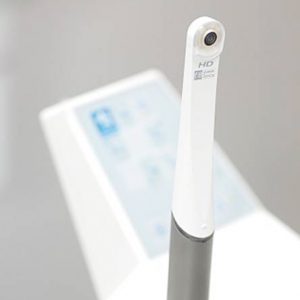 Intraoral camera
Intraoral camera shows the images in real time in order to obtain a direct and effective communication. It provides precise, clear and sharp images in all circumstances. It also reveals the aesthetic aspect of a smile and a single tooth in maximum resolution.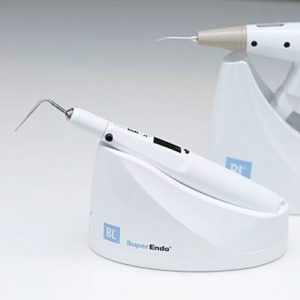 Super Endo Beta
Wireless, innovative device for filling the canal with thermoplastic gutta percha. Plastic gutta percha perfectly adapts to irregular shape of canals, ensuring tight fill along its entire length.
Dental RVG Extend camera
Dental RVG X-ray with classic, reliable design. The highest quality, durability and reliability is provided by Toshiba X-RAY lamp with 0.7 mm focal length. Wireless remote control with a large display and intuitive controls make the exposure execution very easy.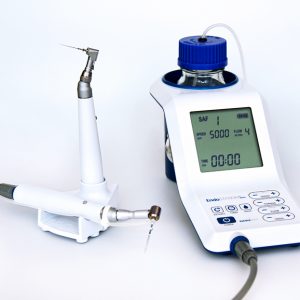 SAF System
SAF system is the only endodontic file in the world, which fits to the canal shape and allows immediate rinsing. Find more on www.cwittdental.pl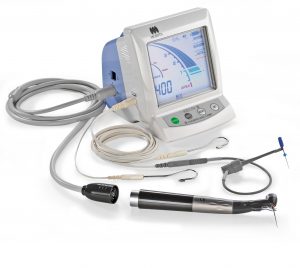 Endometer
A device delivering maximum control of the length of canal during endodontic treatment, which reflects in high precision of the procedure. We work on the endometers of reputable brands, such as MORITA and NSK.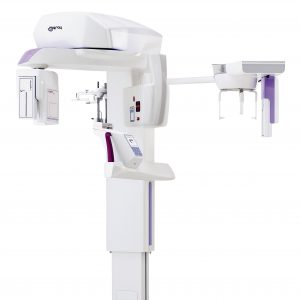 Hyperion Myray Cefalo
Digital panoramic and cephalometric X-ray device expandable with CT.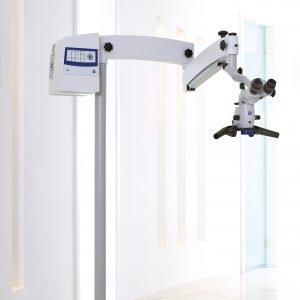 Carl Zeiss microscope
One of the world's best microscopes, which ensures maximum magnification during diagnosis and treatment.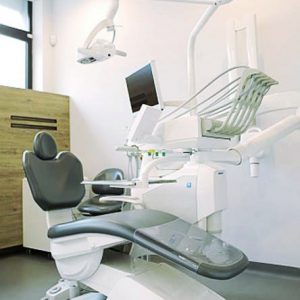 Stern Weber S300 dental chairs
STERN WEBER S300 dental chair is a digital device that allows to control and program the work of instruments with great accuracy.